We've made picking a business tablet plan easy. Super easy. Just choose a contract length, all the 4G data you need, and add any handy extras. You can even share data from some EE business handset or SIM Only plans, if you'd prefer. We'll bundle it all together and give you a bill that won't surprise you.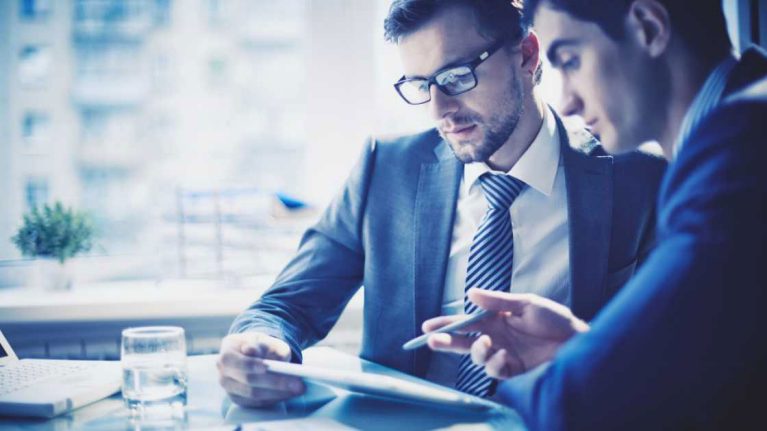 EE Business Shared Plans: Share your data
If you already have your phone with us and want a new tablet, a Shared plan might just be the plan for you.
EE Business Shared plans allow you to share the data from your handset or SIM Only plan with a tablet. This means you can make the most or the data you're already paying for and get a shiny new tablet
Want to find out more about Business Shared plans? Call us on 0800 956 6102. Our lines are open Monday to Friday 9am to 7pm and Saturday 9am to 5pm..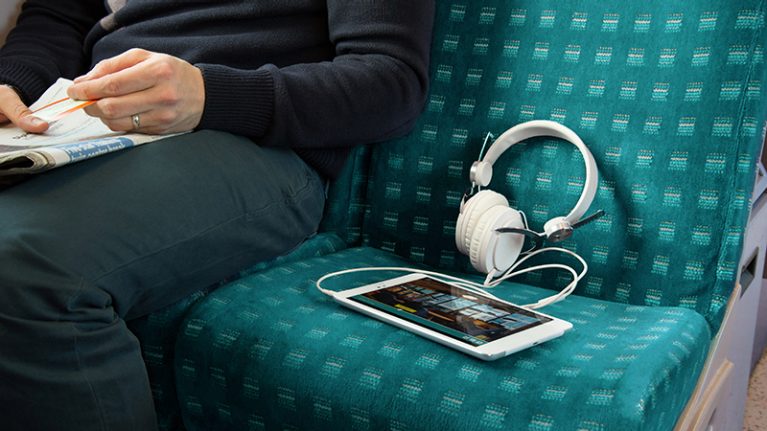 EE Business Tablet Plans: Get more data
Get a tablet with up to 50GB of data to use in the UK and EU.
With a Business Tablet plan from EE you can choose a 24 month plan with 2GB, 5GB or 25GB inclusive data. Or sign up for 36 months, and we'll double your data.
Plus, all our plans come with our fastest 4G speeds as standard. And if you choose the 25GB or 50GB plan, you'll also get access to the BT Sport app on your device.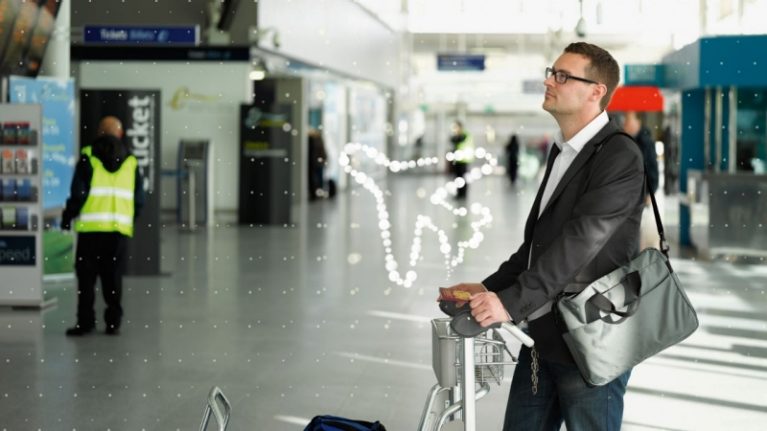 Travelling abroad with your business tablet
Taking your tablet overseas? No problem.
If you choose one of our Tablet Roamer plans, you'll be able to use your data in the UK, EU and 10 additional countries including the USA, Canada, China and India. So you can say goodbye to hotel WiFi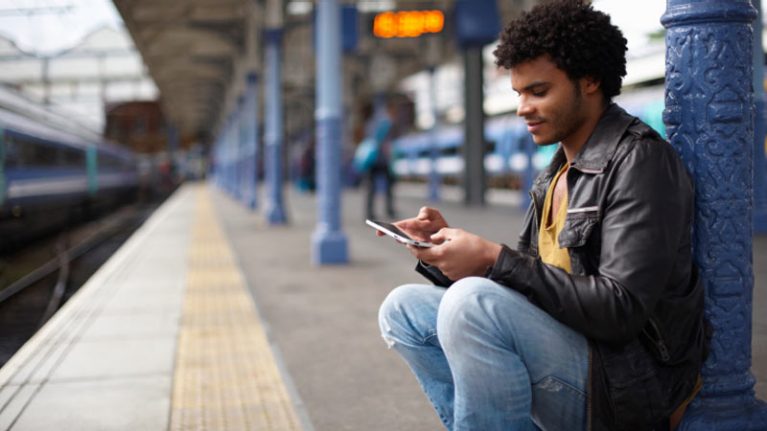 Leave your phone, take your number
Out of battery? Left your iPhone at home?
On EE, it's not a problem. We're the only network that lets you use your mobile number from your iPad or Apple watch, so you can call and text without your phone 
Thinking about joining EE?
Up to 100 employees - 0800 956 6100
100+ employees - 0800 079 0888
Already with EE?
Call 158 from your EE phone, or contact your account manager.

The legal bit
Europe (Austria, Belgium, Bulgaria, Croatia, Cyprus, Czech Republic, Denmark, Estonia, Faroe Islands, Finland, France, Germany, Gibraltar, Greece, Guernsey, Hungary, Ireland, Isle of Man, Italy, Jersey, Liechtenstein, Luxemburg, Malta, Monaco, Netherlands, Norway, Poland, Portugal, Romania, San Marino, Slovakia, Slovenia, Spain, Sweden, Switzerland). IDD excludes Estonia, Liechtenstein, Latvia, Lithuania and Monaco.
Prices exclude VAT of 20%. Subject to business registration and credit check. Minimum Term applies. Calls and text allowances are to call/text UK mobiles and landlines starting 01, 02 and 03 when in UK or EU/EEA; to call/text EU/EEA mobiles & landlines when roaming in EU/EEA (outside UK); Jersey, Guernsey & Isle of Man treated as EU/EEA.
Inclusive data is for use in the UK & EU/EEA unless otherwise specified.
Data fair use policy may apply (15GB or 25GB depending on price plan)  For more information, read our Fair Use Policy. (URL is https://ee.co.uk/content/dam/eeb-site/pdf/legals/SME_fair_use_policy.pdf)
Deposit needed for roaming in limited circumstances.
You own device 6 months from plan start date. Other terms apply, see ee.co.uk/businessterms.
Always check coverage before joining EE at ee.co.uk/coverage. 4G speeds depend on location & number of users. Check your coverage at ee.co.uk/coverage
BT Sport App: TV licence & latest Android, Windows or iOS operating system required. App is for your personal, non-commercial use in the UK. Visit ee.co.uk/btsportappterms for full info.
WiFi Calling: EE pay monthly customers with compatible phone only. WiFi connection required. EE accepts no responsibility for the quality, availability or coverage of WiFi networks and calls made or received over them. All calls or texts charged as per your price plan.
WE GO FURTHER TO GIVE YOU 4G IN MORE PLACES THAN ANY OTHER UK NETWORK: Based on results from the RootMetrics® UK RootScore® Report: H2 (Jul – Dec) 2017. Tested at locations across the UK with the best commercially available smartphones on 4 national mobile networks across all available network types, conducting over 25K randomly sampled test cycles. EE tests carried out using 4GEE Max tariff with uncapped speeds. Your experiences may vary. The RootMetrics award is not an endorsement of EE. Visit ROOTMETRICS.CO.UK for more details.
The monthly price shown, add-ons and all out of bundle charges will increase on or after 31st March every year by the Consumer Price Index rate of inflation published in January that year, plus 3.9%. See ee.co.uk/increase for details. Please note the cost of other services you take from us may increase or decrease while you're an EE customer.