EE's Pay as You Use plan is built to keep costs low. Only pay for what you use, on top of your £1 monthly subscription fee. Ideal if your business employs casual, seasonal or part-time workers.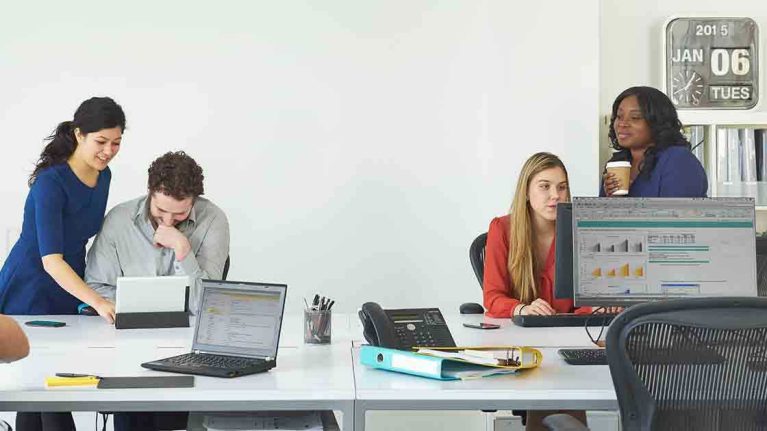 Puts you in control
You're in complete financial control with EE's new business plan, where you only pay for the calls and text you use, on top of a £1 monthly fee.
Calls to premium rate (starting with 09 and 118), personal numbers (starting with 070) and non-geographic numbers (starting with 084 and 087) are blocked – but the account owner can unblock these should it be required.
Roaming and international calls are permanently blocked to give you peace of mind that you won't incur a large bill. The account owner can also choose to bar data usage and purchasing of data.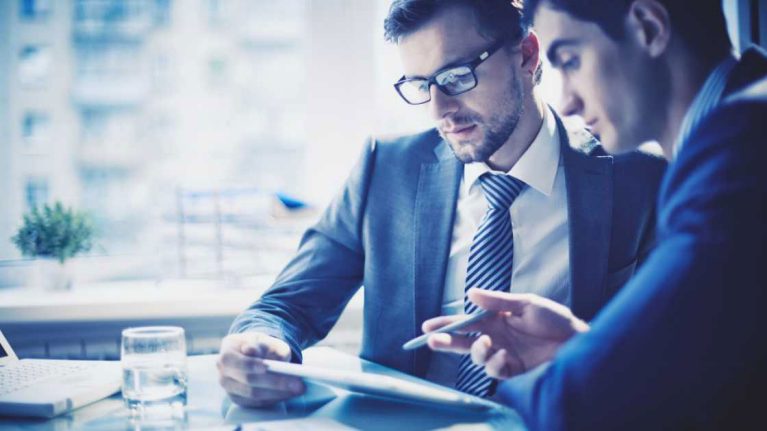 Convenient
Simple, manageable and hassle-free. No need to top up and you can keep your number, and if your needs change you can always move onto another one of our great business plans.
The flexibility you have on our Pay As You Use tariff means you can be confident that no matter what happens with your business, you won't be tied into a more expensive long term contract. It's one less thing to worry about.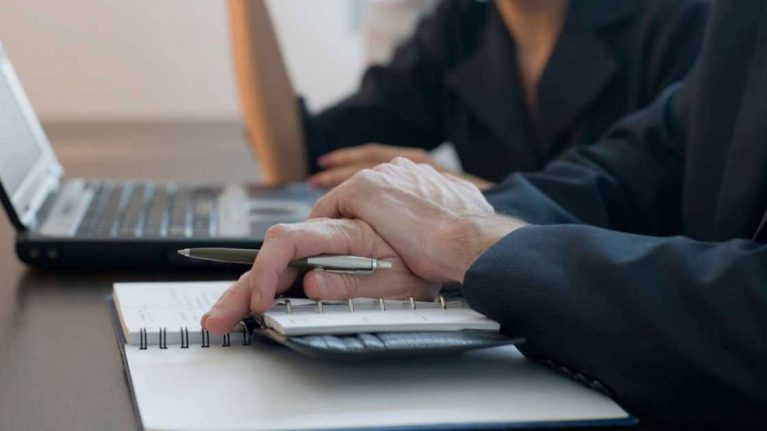 Manage your costs
You're in complete financial control with EE's new business plan, where you only pay for the calls and texts you use, on top of a £1 (ex VAT) monthly fee.
On any given day, there is a maximum charge of £2 (ex VAT) for UK calls, texts and MMS, with unlimited usage thereafter, so you'll never be hit a huge unexpected bill.

Benefits of Pay As You Use
£2 (ex VAT) daily maximum spend on calls, texts and MMS in the UK

3p (ex VAT) per minute, text or MMS in the UK

30 day data passes available

Calls to overseas numbers and whilst roaming are blocked - no bill shock

084, 087, 070 and 118 calls are blocked by default but can be unblocked

Data Pass purchase (and usage) can be blocked to provide complete control


If I don't make calls, will the service stay active?
As long as you pay your monthly charge (£1 ex VAT), your service will stay active.
Am I liable for any other charges?
No, only the monthly recurring charge and then any usage you make during the month (unless you have chosen to purchase a recurring data add-on).
Is there a contract commitment?
This tariff is a 12 month contract.
Can I use the plan to make calls to numbers outside of mainland UK and whilst roaming?
Calls abroad (international direct dial) and whilst roaming are blocked including Jersey, Guernsey and Isle of Man and cannot be unblocked. Texting abroad can be used and is charged at standard rates.
As roaming is blocked, can emergency calls be made while roaming?
It depends on the individual networks used while roaming and therefore we cannot guarantee this. Therefore, it is not advised to take this SIM abroad.
The legal bit
Subject to credit check and business registration. Direct debit payment only. Prices exclude VAT of 20%. 12 month minimum term. Calls cost 3p/min and you'll pay 3p per SMS/MMS, subject to a £2 daily cap. Calls and texts are from the UK to UK mobiles and UK landline starting with 01, 02 and 03 (excl. Jersey, Guernsey & Isle of Man). Calls to Jersey, Guernsey & Isle of Man cannot be made. For calls to 084, 087, 09 & 118 numbers you'll be charged EE's Access Charge of 37p/min plus the applicable service charge (see ee.co.uk/ukcalling for list of service charges) – these calls are not included in the daily cap. 30-day data passes available for purchase with this plan.
See EE Price Guide for Small Business for full details and terms at ee.co.uk/businessterms. UK use only. Upgrade to another business plan subject to status.
Mobile only. 4G speeds depend on location, number of users and plan. 4G only available on EE plans. Check your coverage at ee.co.uk/coverage. Compatible device required. 4G IN MORE PLACES THAN ANY OTHER UK NETWORK: Based on results from the RootMetrics® UK RootScore® Report: H2 (Jul – Dec 2016). Tested at locations across the UK with the best commercially available smartphones on 4 national mobile networks across all available network types, conducting over 33K randomly sampled test cycles. EE tests carried out using 4GEE Max tariff with uncapped speeds. Your experiences may vary. The RootMetrics award is not an endorsement of EE. Visit ROOTMETRICS.CO.UK for more details.