GALAXY S21 5G | S21+ 5G | S21 ULTRA 5G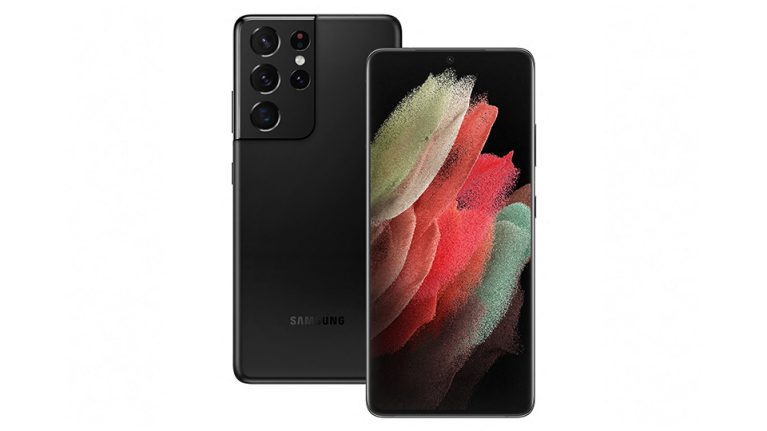 See the potential with the ultimate tool for business
Many large organisations already have strategies in place to manage a changing working environment. However, this can only be realised with the right tools to implement it. The Galaxy S21 5G series has been built to be fast, resilient and adaptable to any business scenario. Connect to any monitor using Wireless DeX or a cable for an intuitive, PC-like experience. And no matter where you work, built-in Knox defence-grade security makes sure your data stays safe.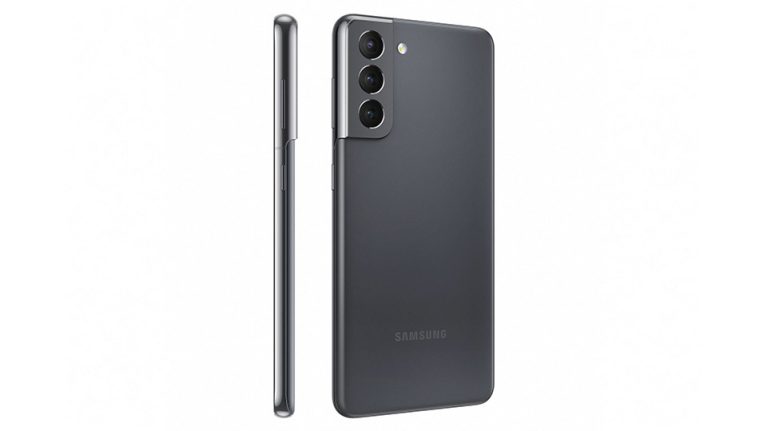 Collaboration and connectivity
Through unique partnerships with leading technology companies, Samsung has become an invaluable partner that helps businesses like yours to survive and grow. By combining this with the Galaxy Enterprise Edition platform, Samsung gives employees all the tools they need to stay productive, wherever they are. Plus, with hyper-fast 5G connectivity and next generation wi-fi, your competitors will be hard pushed to keep up.
Enterprise Edition*
Getting multiple devices logged on to your enterprise mobility management (EMM) platform is simple with Knox Mobile Enrolment — part of Knox Suite. This all-in-one offering of additional Knox licences comes as part of Galaxy Enterprise Edition to secure, deploy and manage your mobile fleet. You get everything you need to make your IT team's life simple, and your employees as productive as they can be. Enterprise Edition also features a QuickStart build service for those that want to take advantage of the Knox Suite features.
Unique partnerships
The Galaxy S21 5G series delivers a seamless experience in or out of the office. It works smoothly and consistently with collaboration platforms like Teams and WebEx thanks to Samsung's partnership with Microsoft and Cisco. In addition, the Galaxy S21 5G series benefits from Microsoft apps built in as standard, giving you instant access to emails, contacts and calendars. And with apps like Word, Excel and Outlook running on your phone, you can multi-task like a pro.
Powerful connectivity with 5G
You need a device with data speeds that can keep up with your busy workload. That's why the Galaxy S21 5G series supports wi-fi 6E, which is twice as fast as wi-fi 6, giving you 20 percent faster speeds than previous generation wi-fi networks. It also comes with Intelligent Wi-Fi, which lets you switch between wi-fi and mobile data, depending on available network strength. Plus, when wi-fi isn't available, 5G 2 offers lightning-fast speeds and low latency. All of which means you have the reliable connection you need to keep working.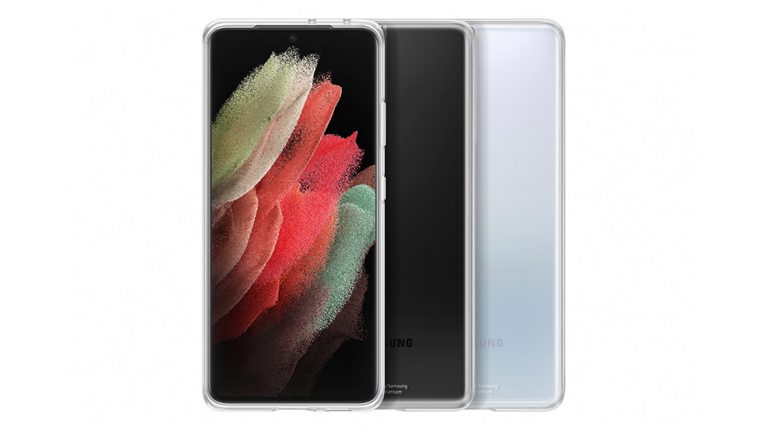 Powerful business tools
As the world adapts to new ways of working and collaborating, businesses need to be smart about the devices that will help them do more with less. The Galaxy S21 5G series is ready for business today — highly adaptable, intuitive and fully secure, to keep you and your employees protected wherever they work.
Wireless DeX for PC
Samsung DeX makes working from your device simple and intuitive. Simply connect your device to any monitor using a single cable for a PC-like experience. It makes multi-screen working simple and intuitive. And you can still use your phone whilst working on the larger screen. For extra convenience the device features Wireless DeX meaning you can launch your content onto a smart TV via wi-fi, for an even easier way to present on a big screen.
Samsung Notes with S Pen
Welcome to the first pen in the S Series. The Galaxy S21 Ultra 5G allows you to build out your business ideas with more freedom and ease. So, whenever inspiration strikes, just write it down using the highly responsive S Pen and convert it into PowerPoint or Word with a simple tap. Use the S Pen2 to provide feedback on PDFs or sign important documents – it offers a whole new way to make your mark on business.
Samsung Knox for security
Whether working on the move or from home, rest assured your device and data are safe. Samsung Knox delivers vault-like security, data protection and faster authentication. From defence-grade encryption to ultra-secured folders, Samsung Knox has got your business covered on the most important front. Plus, facial recognition and ultrasonic fingerprint technology deliver convenient and reduced low latency security to make sure only you can access your device.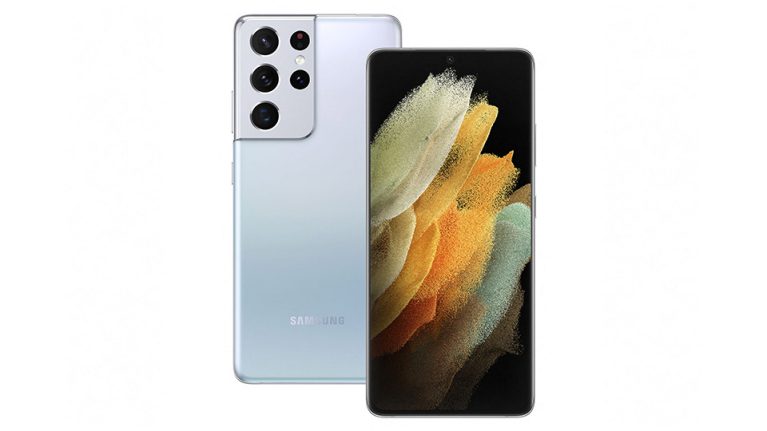 Perfect expression and performance
The world of business has never been more visually dependent than today. Video collaboration, sharing presentations and images digitally, plus remote team meetings can take its toll on devices. The Galaxy S21 5G series has been built for the new world of work and a workforce more dispersed than ever. A pro-grade camera and long-life battery keeps you and everyone else in the picture for longer, while the display provides the brightest yet in a business phone.
Camera
With the Galaxy S21 5G series you have the ultimate expression tool. Packed full of all the photo and video power you need to take your best shots yet. Effortlessly capture epic, share-ready moments anytime – no apps or editing. For the first time, you get to be the director by shooting with all your video cameras at once. That's not all. Shoot incredibly detailed 8K videos, then pull out high-res stills with 8K Video snap. Plus our new 108MP sensor allows you to capture extraordinary detail – even at night. All this, and filming with cinematic 12bit raw content is a creator's dream.
Performance
Amp up your smartphone experience with our very best Galaxy performance yet – all supported by a binge-worthy battery. The Galaxy S21 5G series comes with an Exynos 2100 5nm processor that not only packs unreal power, but lets you make the most of 5G connectivity. Then you can bring all the oomph you need to grow and support your business.
Display
With the Galaxy S21 5G series bright, Dynamic AMOLED 2x displays, nothing will come between you and your work. You can make any place your workplace with a display that's as expansive as your ideas. With the crisp resolution, you have access to the most vivid and brightest phone display ever. So, you can see more and do more on the go. And the Galaxy 21 Ultra 5G brings our brightest, most vivid smartphone display yet, ensuring every single image looks spectacularly true to life.
*Enterprise Edition
Due to the manufacturer's supply policy, the S21 Enterprise Edition (available in Grey 128GB) has a 6-8 week order lead time and must be ordered in multiples of 50 units (MOQ 50 units).