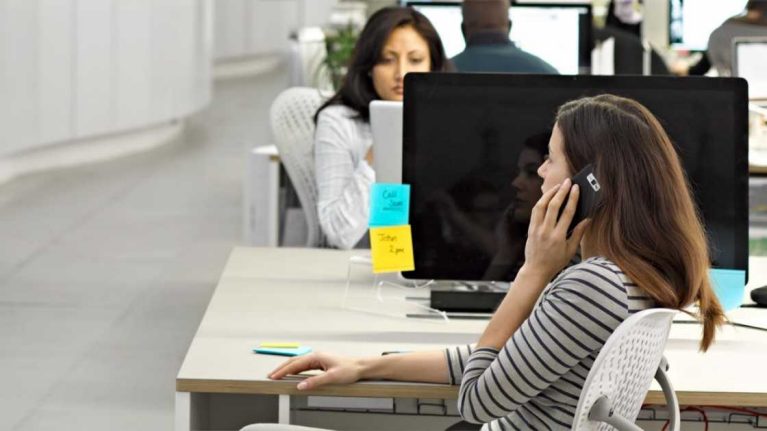 Quick & easy access to your bill
Mobile Manager is a free service for Large Business customers, allowing you to analyse your company bill online. You'll be set up automatically and allocated a number of free licenses depending on the size of your account.
Features of the service include:
A dashboard of key trends and insights, plus standard or bespoke reports
Bill breakdown by business area and email notifications when your bill is ready to view
Create a company hierarchy to manage your fleet and tag personal or business calls
Device and SIM ordering
In-life simple service changes
If you're already registered, simply log in
Need to register? Or forgotten your username or password? Contact our Support team on 07973 100349.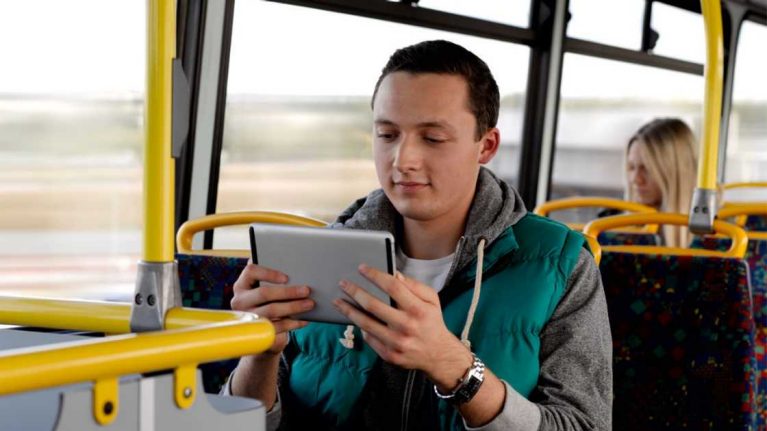 Got questions?
If you've got any questions, we'll try to answer them here. Want to know which services are available on your EE phone? Or how to transfer your existing phone number to EE?
Check below to find out more and discover your perks available from EE.
Thinking about joining EE?
Up to 100 employees - 0800 956 6100
100+ employees - 0800 079 0888
Already with EE?
Call 158 from your EE phone, or contact your account manager.