Introducing dual SIM, only on EE

EXCITING NEWS – EE is the first network in the UK to offer you dual-SIM functionality on the Apple iPhone XS, XS Max and XR.
Having your business number and your personal number connected to the same iPhone makes it easier to manage your work-life balance. Better still, it saves you the cost of buying two devices, and the hassle of carrying two phones.
To find out more or place an order, call 0800 956 6100.
(Open Mon-Fri 8am - 8pm, Sat 9am - 5pm)
How it works

Your first SIM is the traditional plastic SIM that comes with your Apple device, while the second is an eSIM which you'll need to purchase on a SIM-only plan. Both SIMs will be active and available to make and receive calls and texts.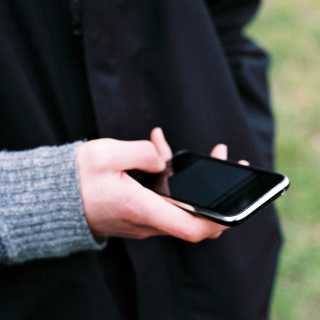 Two numbers, one device
Both SIMs are connected to a single device, so there's no need to carry two phones around with you.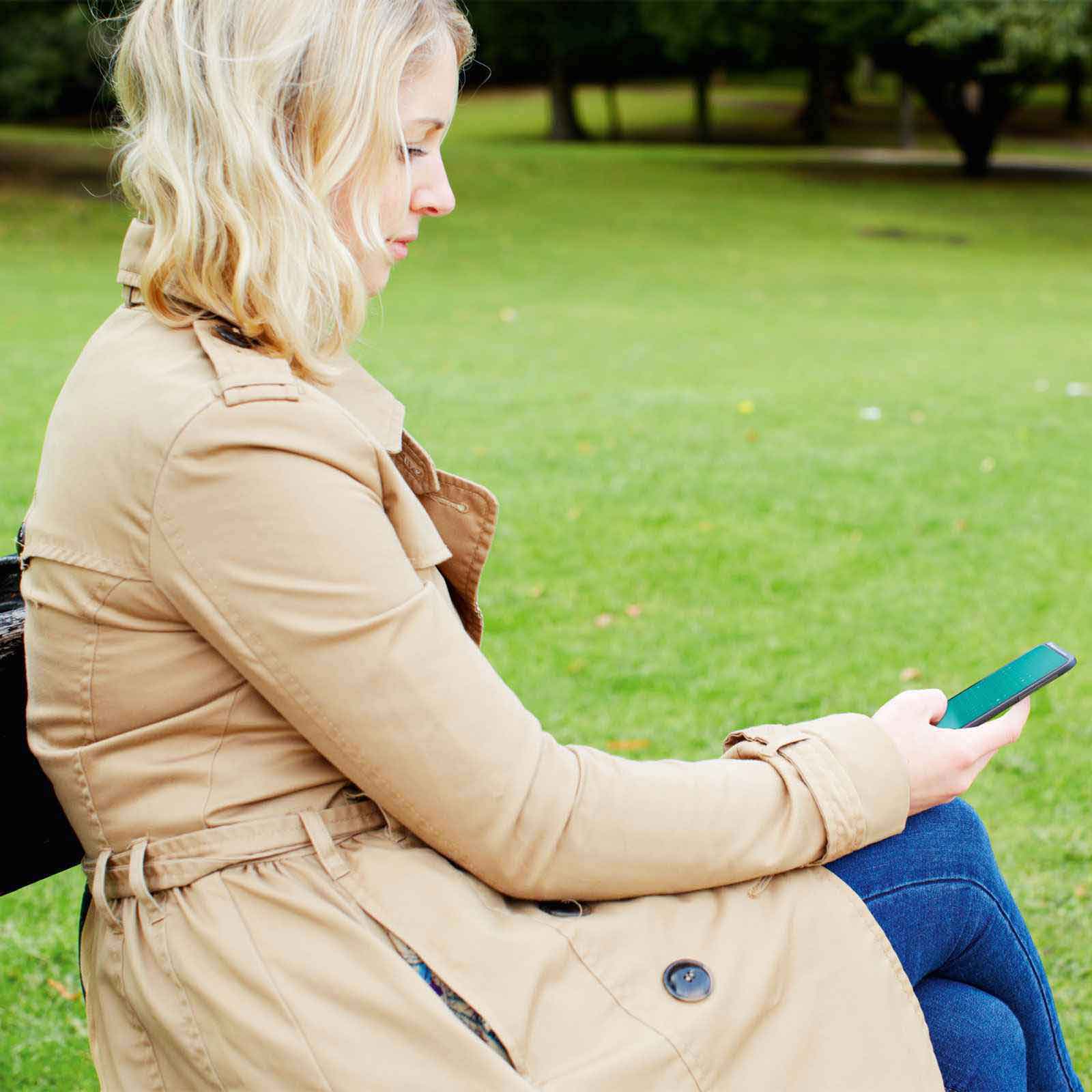 A better work-life balance
Effortlessly switch between tasks, and set up a divert on your business line whenever you want your personal time.
All your charges on one bill
Keep track of your business and personal charges in one place, with a single bill from EE.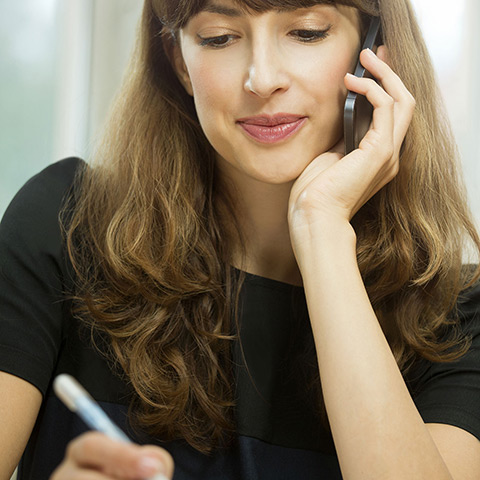 New technology, only on EE
One SIM is a standard physical SIM, while the other uses new eSIM technology that's only available on EE.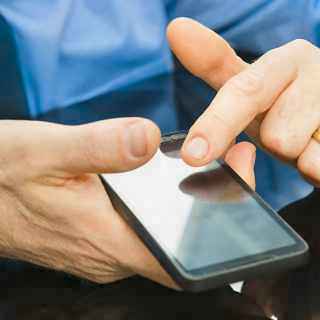 How do I buy dual SIM?
You'll need to buy your Apple iPhone with a handset plan as you normally would, and add your e-SIM as an additional SIM-only line.
Give us a call on 0800 956 6100 to place your order.

What devices are dual SIMs available on?
Dual SIM functionality is only available on the latest Apple iPhones – at this moment in time, that's the iPhone XS, the iPhone XS Max and the iPhone XR.
How do I activate my eSIM?
You'll be supplied with an eSIM pack, which will contain a QR code. Simply scan the code to sync the eSIM with your device.
How do I distinguish between lines?
You can choose a 'label' for each of your SIMs – for example, 'Personal' or 'Business'. This label will then make it easy to see which number you're making and receiving calls and texts from.
4G in more places than any other UK network
We're making sure that we provide the biggest 4G coverage for you.

Call and text with WiFi
No signal? No problem! With WiFi Calling you can keep talking and texting even if you don't have mobile signal.

Investing in our network
We're spending £1.5 million a day to keep improving our network's speed, reliability and call quality.

And ready for the future
We're always one step ahead. We were the first to introduce 4G to the UK, double speed 4GEE and now 4G+.

New to EE? Use our getting started guides
Follow our step-by-step guides to getting you up and running with EE.

Contact us
Call 150 from your EE phone
or 0800 956 6100
Manage your account with the My EE app
Keep track of your usage, manage add-ons or pay your bill on the move.